Athletics & Cross Country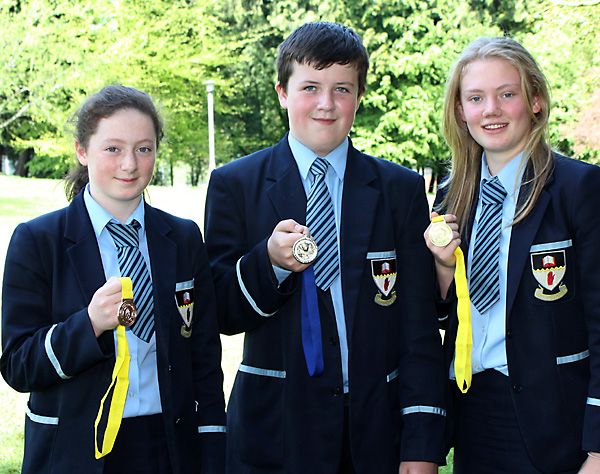 Athletics
This is the main Summer sport and pupils are regularly successful at District, Ulster and Irish level. We regularly have pupils who gain representative honours.
Pupils compete in the Tyrone County sports and Northern Ireland Championships. An annual Sports Day is also held at the end of June.
Training takes place in the Summer term on at least two afternoons a week.
Cross Country
Teams are entered into the District Schools Championships. Teams and individuals who are successful can progress to Ulster and Irish competition.
Training takes place on Wednesday afternoons from October to February.
Cookstown High School, Coolnafranky Estate, Molesworth St, Cookstown, Co. Tyrone BT80 8PQ | Phone: 028 8676 3620