Overview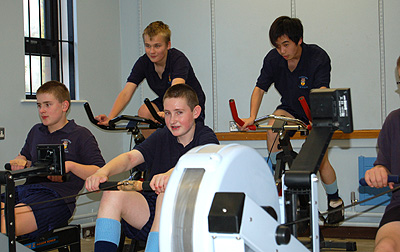 The aim of the PE Department is to empower pupils with the knowledge, values, skills and personal qualities to be confident and keen to take part in sport and physical activities.
Specifically to enable pupils to:
acquire and refine a range of physical skills and develop an awareness of relevant safety procedures.
achieve their potential at their own level of participation.
experience and appreciate the contribution of physical activity and the benefit of exercise towards maintaining a healthy lifestyle.
experience enjoyment of physical activity in school and in preparation for continued participation during leisure time and into adult life.
develop an ability to plan, evaluate and improve performance in a range of activities.
appreciate the significance of co-operation and competition in physical activity and develop positive social, moral and sporting attitudes.
Cookstown High School, Coolnafranky Estate, Molesworth St, Cookstown, Co. Tyrone BT80 8PQ | Phone: 028 8676 3620