Overview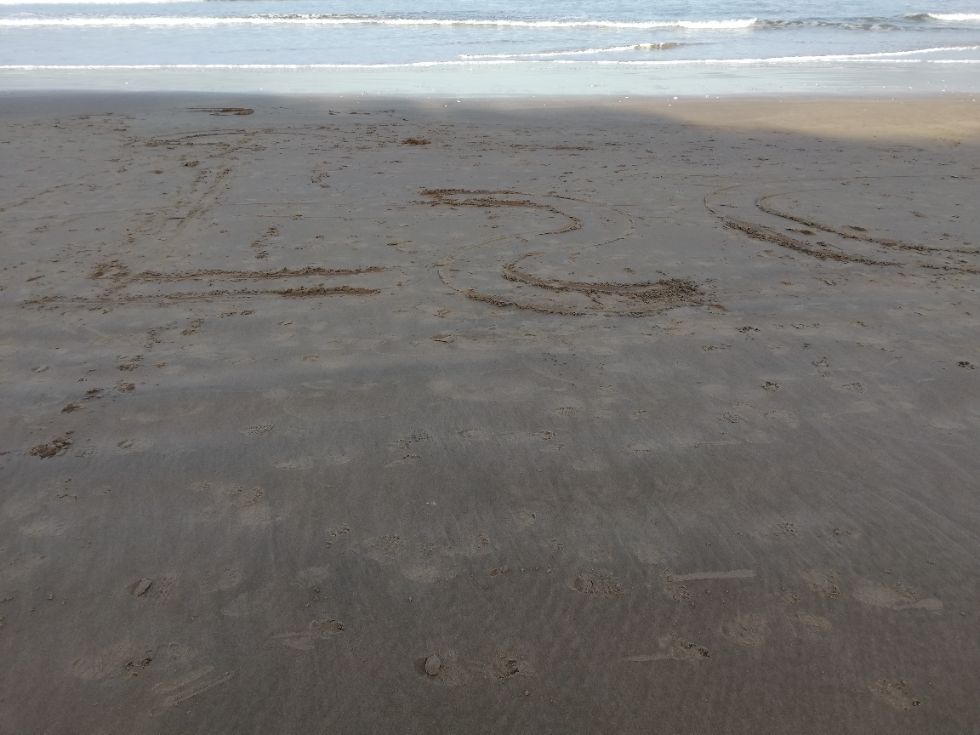 Aims of the LSC
Providing opportunities to develop independent life skills.
Providing opportunities and experiences to integrate with mainstream school and local community
Teaching pupils so that they can achieve success in external exams and develop transferable skills.
Teaching pupils so that they can recognise progression and achievement, and promote self-esteem.
Providing opportunities for pupils to plan their transition for life after school.
Creating opportunities so that pupils can become responsible citizens who will contribute positively to society.
Cookstown High School, Coolnafranky Estate, Molesworth St, Cookstown, Co. Tyrone BT80 8PQ | Phone: 028 8676 3620