Key stage 3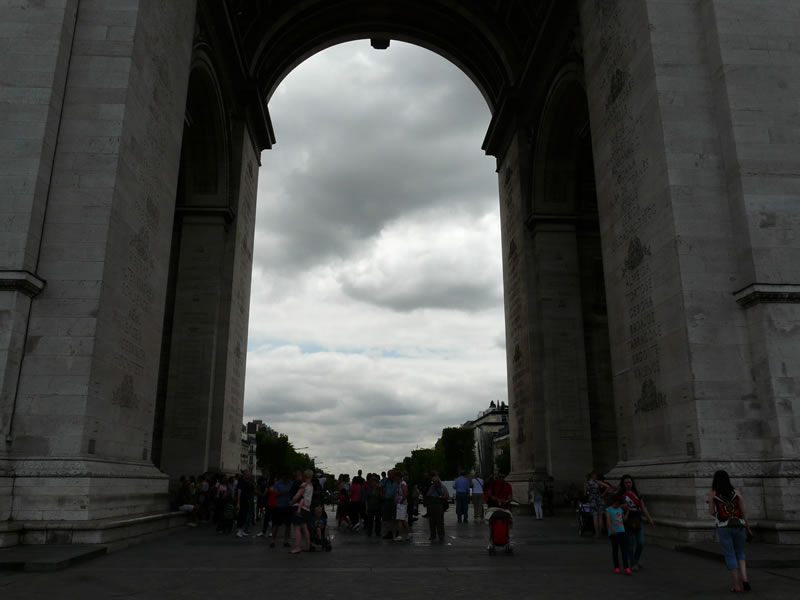 Pupils work through a variety of topics in the language and develop the four skills of listening, reading, writing and speaking. The methodologies employed are varied and games such as "Connect 4", "hangman", variations of Bingo and many others are regularly used to reinforce learning.
In year 8 all pupils are offered French as the first foreign language. In year 9, pupils in D & E bands will increase the breadth of their language knowledge by learning a little German and Spanish, in addition to French.
All pupils continue to learn French in year 10, with some pupils choosing to continue with German or Spanish. The aims of studying German/Spanish are largely those of studying French, except that German or Spanish is chosen as an optional and supplementary language in Year 10 and GCSE level would therefore be attained in 3 years instead of 5.
Cookstown High School, Coolnafranky Estate, Molesworth St, Cookstown, Co. Tyrone BT80 8PQ | Phone: 028 8676 3620