Key Stage 3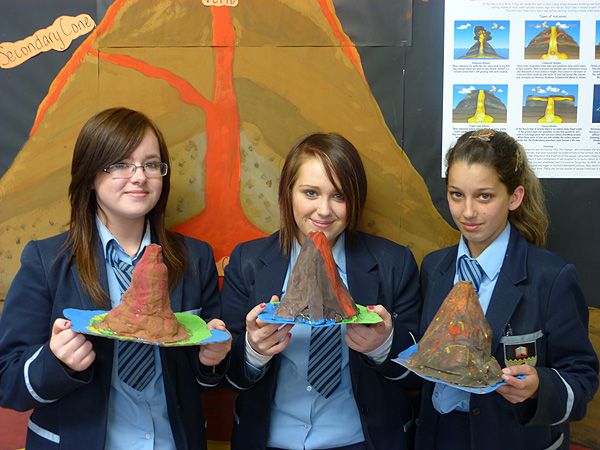 Year 8
Term 1 - What is Geography? and map skills.
Term 2 - Maps of different scale (from Northern Ireland to Europe to the Continents and Oceans) and population.
Term 3 – Rocks and an enquiry on traffic in Cookstown
Year 9
Term 1 – Weathering and erosion and volcanoes and earthquakes.
Term 2 – volcanoes and earthquakes continued and flooding.
Term 3 – Flooding continued and an enquiry on weather and microclimates.
Year 10
Term 1 – Settlement and tourism.
Term 2 – Tourism continued and coastal processes and features.
Term 3 – Coastal processes and features continued and energy resources.
The department has also been using external organisations to aid the learning experiences of our students. The Geography department has developed excellent links with the WELB Field Centre at Magilligan. The Field Centre is located in Binevenagh Area of Outstanding Beauty (AONB), one of the most varied and unspoilt parts of the coast of Northern Ireland. The immediate area includes contrasts between upland environments on the basalt escarpment and coastal lowland with extensive sand dunes. The Centre has excellent access to high quality habitats including many nature reserves.
Cookstown High School, Coolnafranky Estate, Molesworth St, Cookstown, Co. Tyrone BT80 8PQ | Phone: 028 8676 3620